Everywhere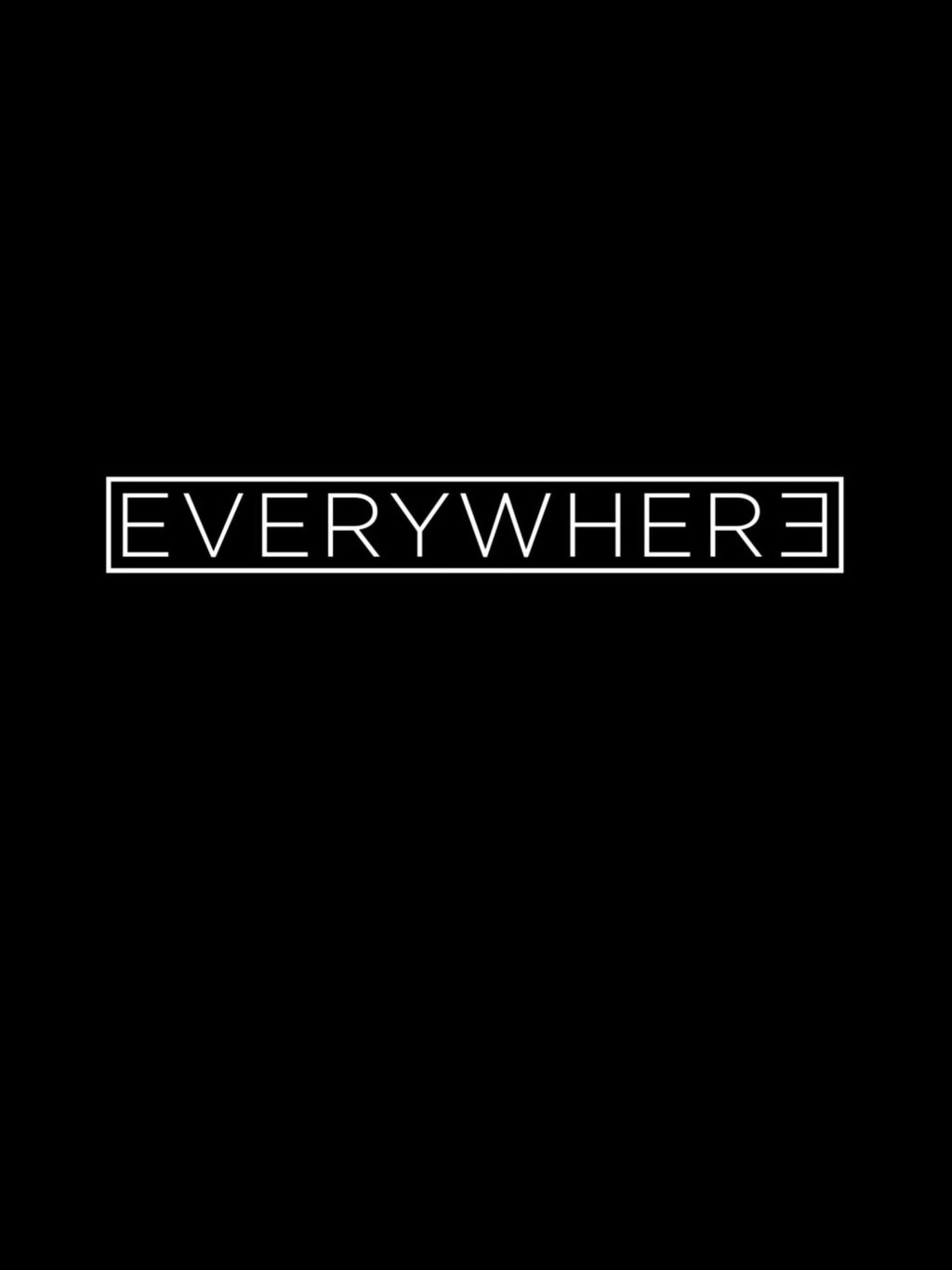 In the near future, technology has brought humanity to the precipice of a world shifting change. There are those who want to use this technology to advantage only themselves, and those who want to use it to help all humankind. Will we look to the stars? Or stare only at our feet? Will we be inspired? Or live in fear? There's a war between good and evil in the hearts of men and women. Everything is changing. And there's no going back. It's a game. It's a community. It's a new world. The storm is on the horizon. And it is only the beginning of EVERYWHERE.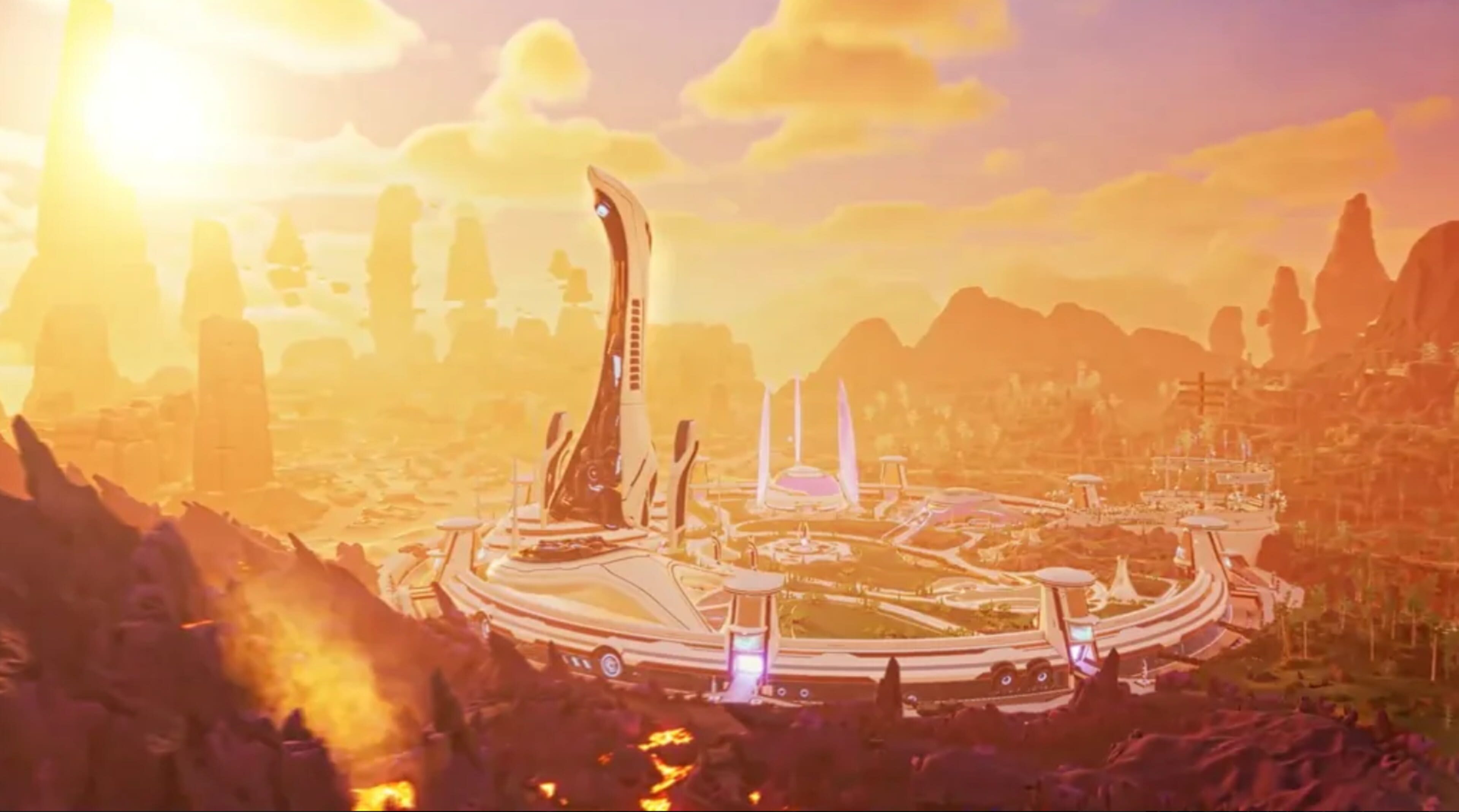 Reviews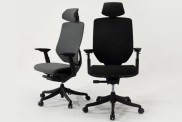 While FlexiSpot is best known for its sit-stand desks, the company also sells ergonomic chairs that aim to deliver a…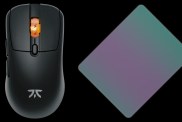 The Fnatic Jet mousepad immediately stands out from the crowd with its holographic design, but it's the low-friction texture that…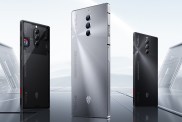 The RedMagic 8S Pro is a souped-up version of the 8 Pro that I took a look at five months…
No content yet. Check back later!