After months of controversy surrounding the release of the Dolphin Nintendo emulator on Valve's digital distribution platform, the developers announced that Dolphin is no longer coming to Steam. The popular program, which allows users to emulate Nintendo GameCube and Wii games, was temporarily removed from Steam earlier this year.
The Dolphin Nintendo Emulator isn't coming to Steam anymore
Available directly through the developer's website for years, the Dolphin Emulator was set to release on Steam this year before running into legal issues with Nintendo. After first appearing on Steam in early 2023, the app was delisted in May after Nintendo asked Steam to remove Dolphin from the storefront. In remarks following Dolphin's delisting, Nintendo claimed the app illegally circumvented copyright protections and served to stifle innovation in the gaming industry.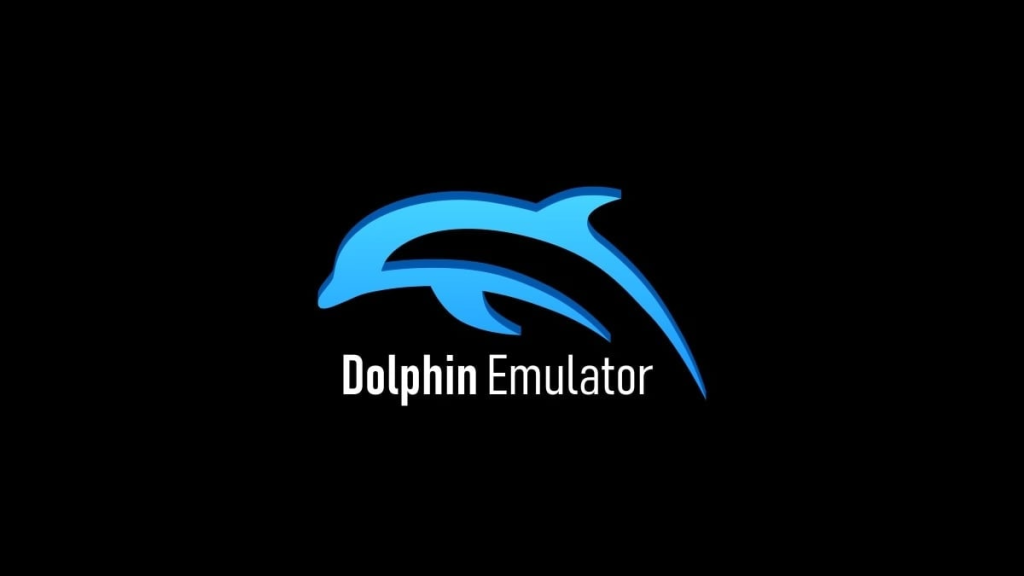 A new blog post from the Dolphin Emulator developers pushes back against these claims. According to the developers, Nintendo never sent a DMCA Takedown Notice to either Valve or the Dolphin team nor pursued any legal action. Instead, the Dolphin team claims that Nintendo's lawyers were contacted by Valve for guidance following the announcement of the emulator's release. Ultimately, the Dolphin Emulator team was told that the app would only be allowed on Steam if they reached an agreement with Nintendo. Given how aggressively the company has gone after Nintendo emulators over the years, the Dolphin team saw this as a nonstarter, instead choosing to abandon plans for a Steam release altogether.
The Dolphin team also responded to criticisms that its inclusion of the Wii Common Key, which allows for the decryption of Nintendo Wii games, is what led to the Dolphin Emulator being removed from Steam. Dolphin's developers stated that the key has been publicly available for years, and that they have a "very strong argument that Dolphin is not primarily designed or produced for the purpose of circumventing protection." The post cites numerous homebrew titles and mods targeting Dolphin as its platform to support these claims.
With Nintendo closing eShops for older hardware and making some classic titles unavailable for purchase, emulation is currently one of the only ways some older games can be accessed. For now, though, Nintendo fans will have to look somewhere other than Steam to meet their emulation needs.