Pokémon Go developer Niantic has reportedly been hit with layoffs, leaving hundreds without a job and spelling the end for some of the mobile developer's current and upcoming games.
Niantic lays off 230 Employees and cancels Marvel: World of Heroes
As initially reported by Kotaku, a leaked internal email from Niantic founder John Hanke has announced massive changes coming to the mobile developer as its struggles to cope with declining revenues. Citing plummeting profits as a reason for the changes, Hanke's email outlined how the Pokémon Go developer will be letting go of 230 employees, shuttering its Los Angeles studio, and canceling the superhero-themed Marvel: World of Heroes AR game originally set to release later this year. The developer's NBA All-World AR game will also be shuttered as part of the restructuring process.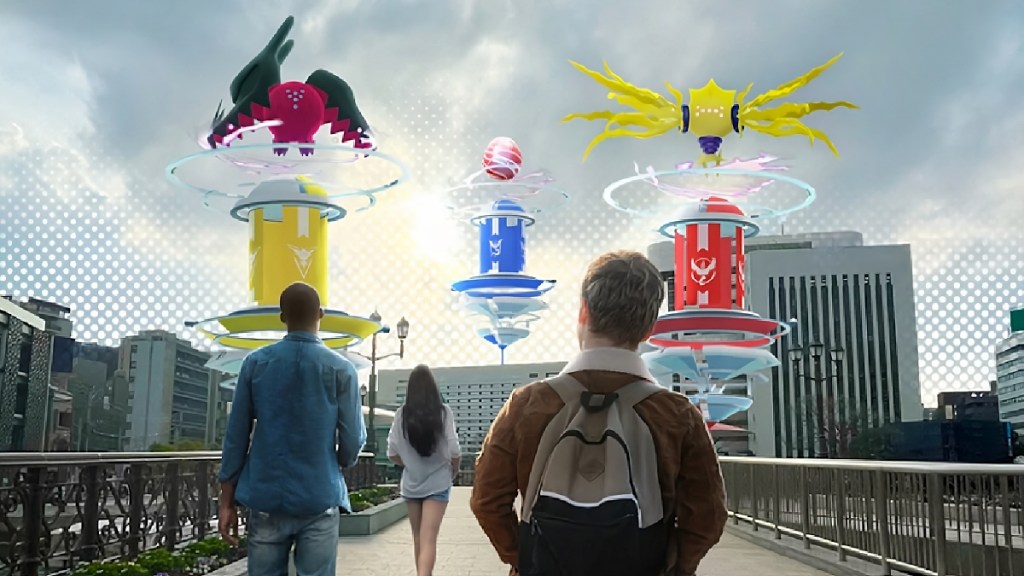 After experiencing massive growth throughout the Covid-19 pandemic, Pokémon Go's growth slowed dramatically as the world began to reopen and the popular title faced increased competition from other AR games. Attempting to take responsibility for the company's recent downturn, Hanke's email stated that Niantic failed to meet its goals of delivering "dazzling quality and innovation" in concert with "strong monetization and a social core which can drive viral growth and long term engagement." News of Niantic's financial struggles come just days after it was revealed that Microsoft considered buying Niantic in 2020 in order to expand the audience for Xbox Game Studios titles.
All hope isn't lost for fans of the developer's flagship title, though. Despite rumors that Pokémon Go is shutting down in 2023 the colorful AR game doesn't look to be going anywhere any time soon. In addition to maintaining development on Pikmin Bloom, Monster Hunter Now, and Peridot, Niantic will continue supporting Pokémon Go with the goal of ensuring the AR title remains "healthy and growing as a forever game." But while this is surely welcome news for Pokémon Go players, it's likely cold comfort for the laid-off Niantic employees now looking for a new job.